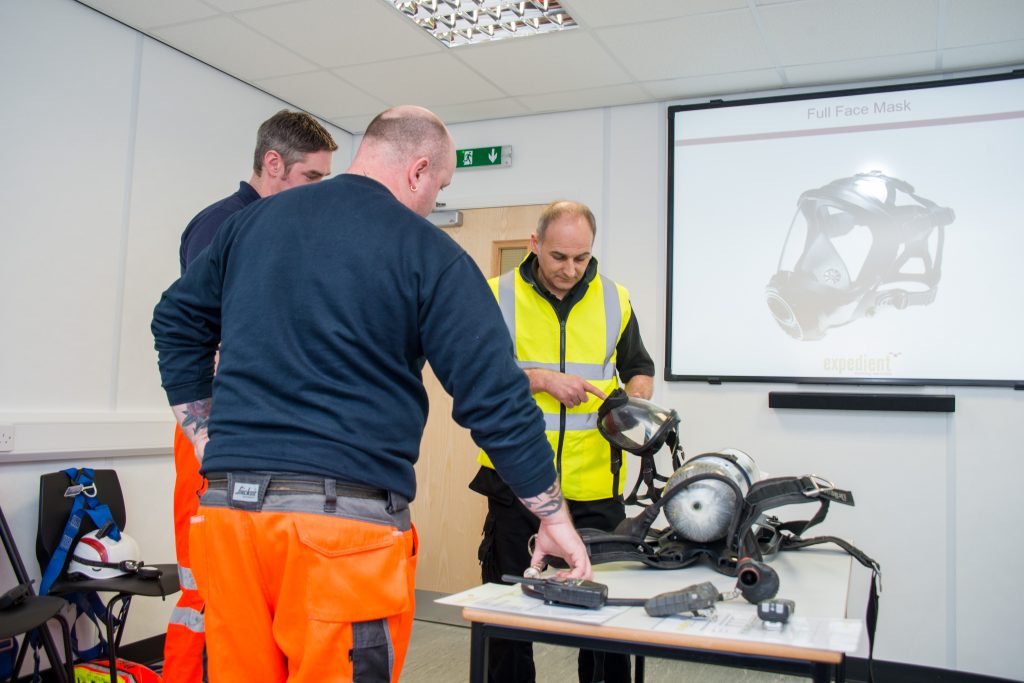 This growth, however, highlights a key issue – do merchants, and the industry as a whole, invest in adequate training? Employees should ideally be trained for situation-specific tasks such as working at height or operating plant machinery such as fork lifts. Will the employees created by this 150,000 job surge be trained adequately, or will the building industry fail them? While employees must complete the mandatory FLT and HASAW qualifications, what about tasks slightly outside of our current training provision?
Let's take working at height as an example. Legally, employers are not required to train those working at height when performing low-risk, short duration tasks. Employees in your building yard, for example, may occasionally need to encounter mild heights. Training is encouraged, but the only legal mandate is that someone is 'competent' to work at height, which is a somewhat vague term.
However, 49% of all fatal injuries within the construction sector are due to falls from height. With such a high rate of deadly injury, it's clear we need to invest in more safety training around all levels of work at height.