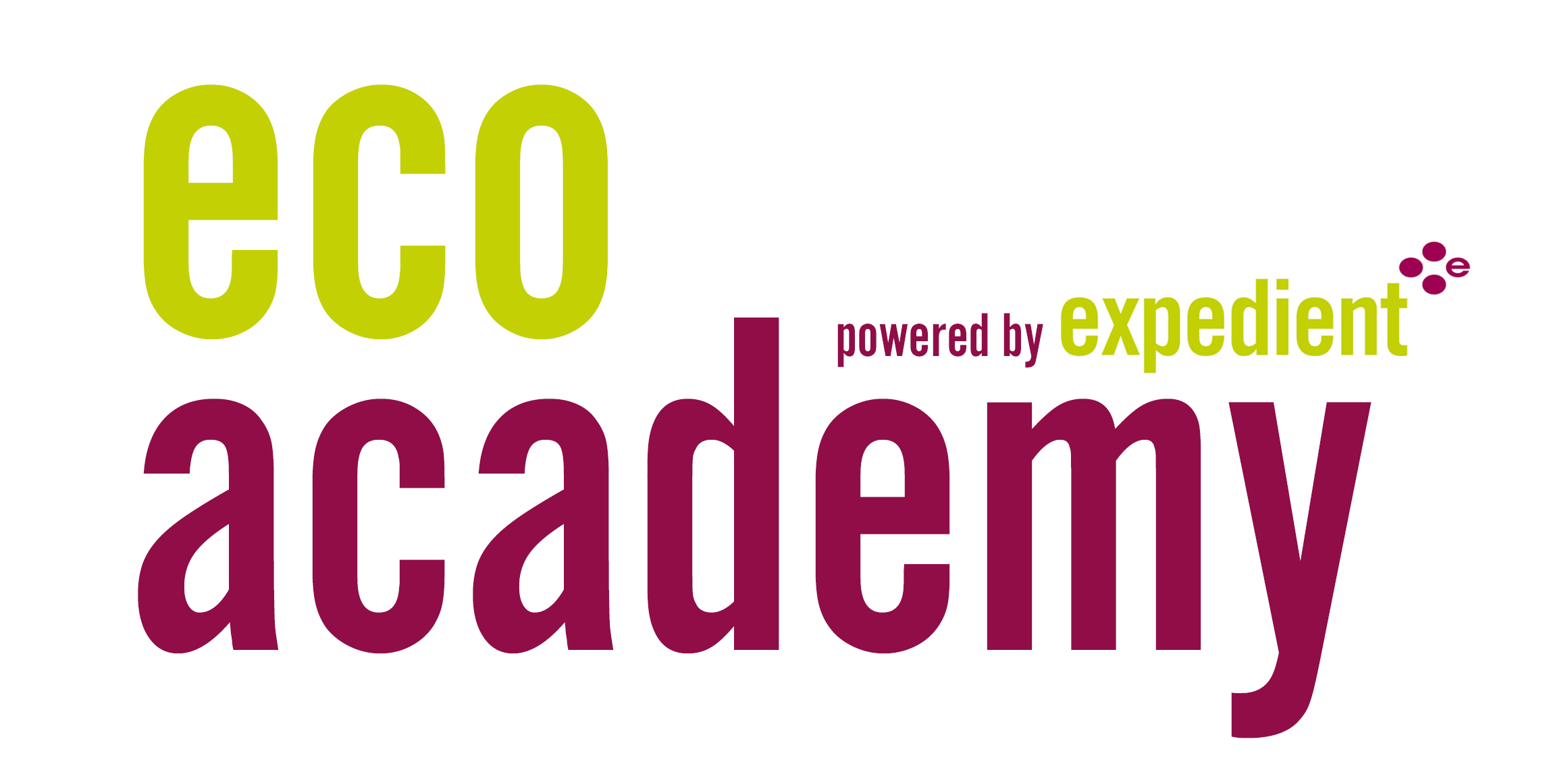 Launched in 2002 Expedient Training provide over 200 courses to the Construction and Utility industries, and have gained a fantastic reputation in high quality training.
Claire tells us;
"Launching an Eco Academy is an easy decision for us.
We are well known throughout the construction industry for our award winning training solutions; with government focus on improving energy efficiency on existing dwellings, eco based qualifications and courses are a natural addition to our brand and we aim to lead the way in training within the industry."
Claire concludes;
"The Eco Academy website will be live 5 November 2020 and will feature a range of courses and qualifications, including NVQs, Retrofit Coordinator and Assessor courses, PAS 2030 Awareness, health and safety and more.
We are already delivering NVQs and relevant courses to meet the needs of PAS 2030:2019 via Expedient Training."
For more information contact
info@eco-academy.co.uk
0191 323 3909