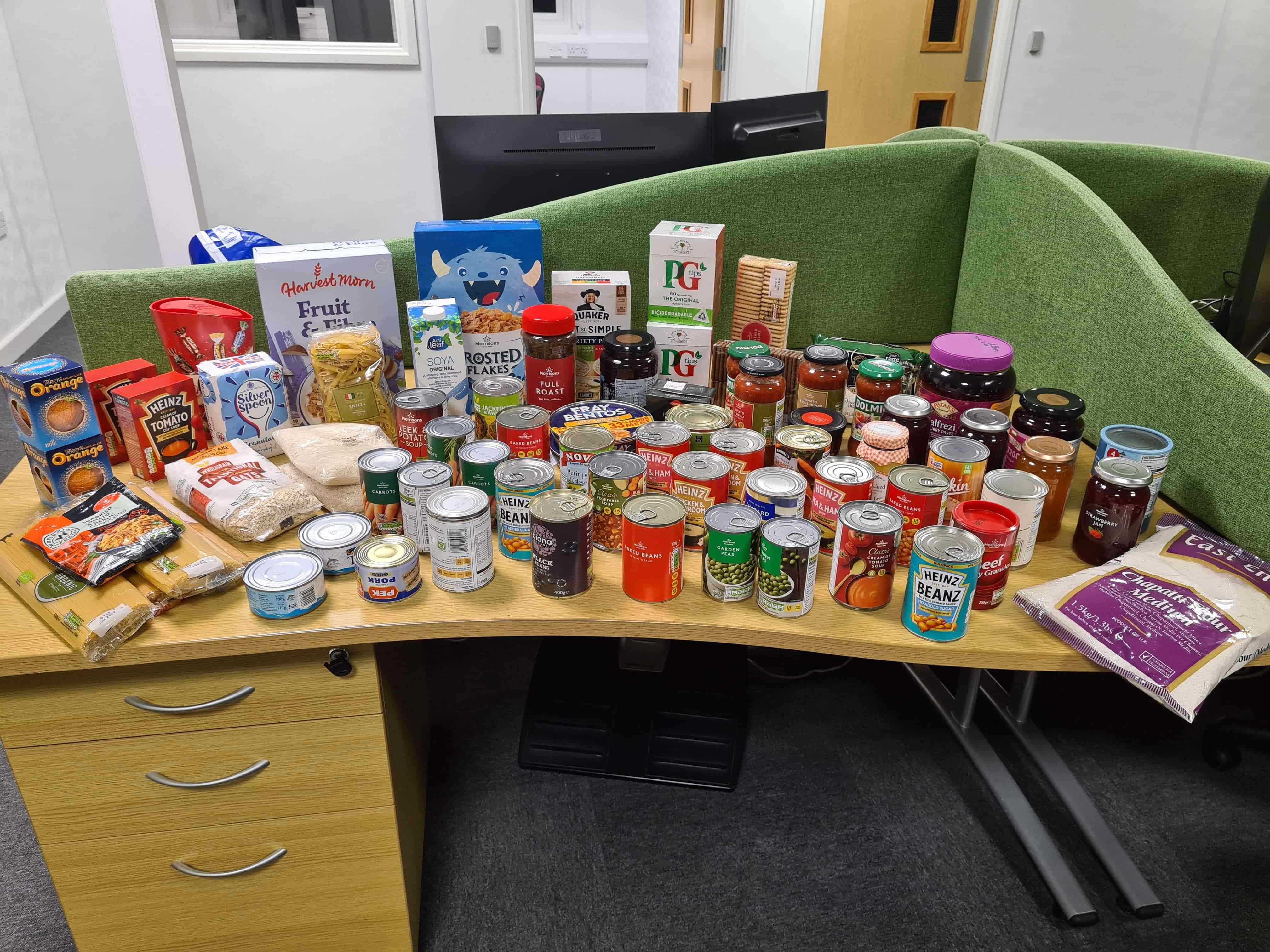 Christmas is one of the toughest times of the year for some people. Whilst some families can enjoy the festivities without a worry, others struggle to feed their family with basic meals.
The people at Sunderland Community Soup Kitchen do an amazing job by ensuring that families and homeless people all over Wearside don't go without, by supplying food to vulnerable families who view there services as a necessity.
Claire Irving, Expedient's Business Manager says;
"This is the 2nd year we have chosen Sunderland Community Soup Kitchen as our chosen charity, The work, time and effort the volunteers put in to ensure people and families across Wearside are supported during hard times is simply nothing short of amazing!
We have followed their story of finding and refurbishing new premises to provide food services to the most deprived areas in the city, and its great to see other local businesses providing their time and support to the project".
Expedient will be providing First Aid Training to over 80 of their volunteers next year and hope to assist in placing an auto defibrillator onto their site.
We would like to thank all of Sunderland Community Soup Kitchens volunteers and wish them a safe and enjoyable festive period.
From all at Expedient Training