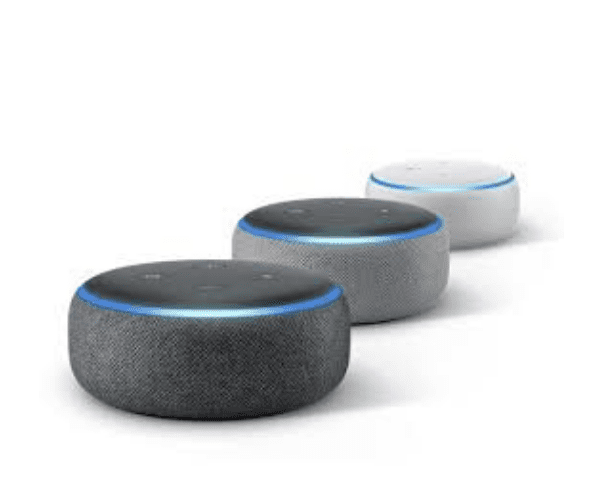 To get your surprise gift through the post, simply complete the enquiry form below, stating your postal address in the message box and quoting 'Beat the January Blues'.
We will post it out to you directly for you to enjoy.
Plus, for each entry we receive up until 25th January 2020, we will put your name into a prize draw for you to win an Amazon Echo Dot for your office!
Plus plus.… each entry will be entitled to 15% off their next course booking* made before the end of January!
We are truly the gift that doesn't stop giving!
*Discount can only be applied to one course booking and used once by an organisation